Support
Advice and answers from the TheThemeio team to get you started and learn more about the theme.
---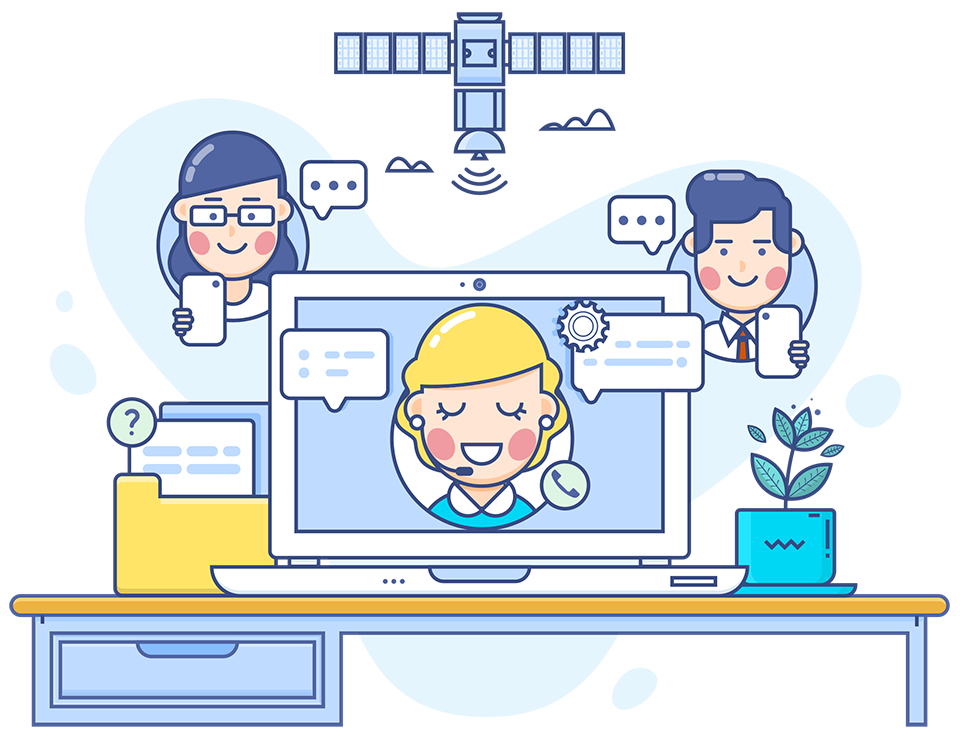 Getting Started Guide
Learn all the things you need to learn before getting started with the theme. We'll cover you in all the steps. Starting from theme installation and activation, all way to customization and page development. This is the starting point for new customers.
Read More
FAQ
We collected the most asked questions here with a concise answer. We usually update the page to make sure most of the questions have answered already. So it's a good practice to at least read the question title in case you might need an answer later.
Read More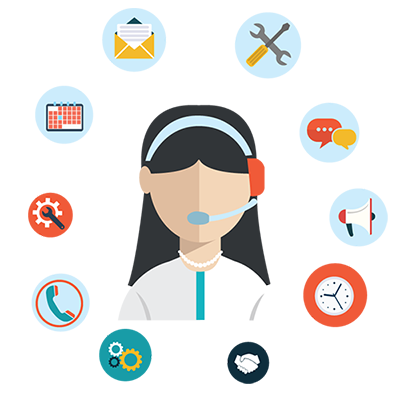 Need more help? Send us an email.