Demistifying IT GRC
ClearGRC platform provides an integrated means of risk and compliance management, enabling alignment between overall business goals and IT infrastructure.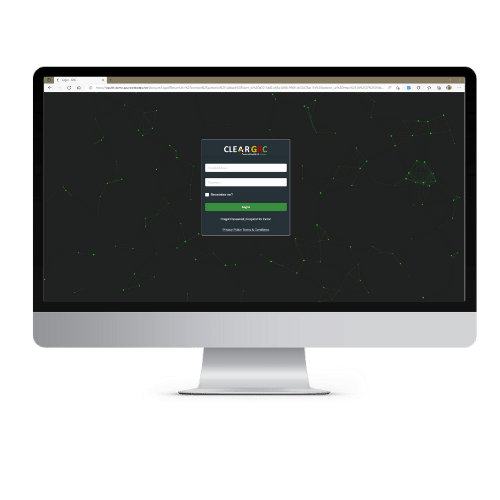 Welcome
Get a Better Understanding
---
ClearGRC solutions provide an integrated GRC platform for risk & compliance management, aligned with business performance and strategy execution.
Compliance Management
Monitor, manage and your compliance program. Easily upload legislative and regulatory requirements, spotting areas of exposure and non-conformance and driving action to address areas of concern.
Risk Management
Integrate risk management within your organization's existing framework to identify and manage risks with confidence, escalate accordingly and put controls in place to track progress.
Access Control
Customize access, enabling users to stay informed, take action and drive decisions. Different role types ensure information is protected and can only be accessed by those who need it.
Policy Management
Guide your operations by aligning industry standards and guidelines, government rules and regulations with company's objectives and operations.
Audit Management
Automate and streamline the planning and execution of your audit process via scheduled notifications and status reports on all audit items.
Custom Reports
Create and save reports that provide details on task status, user activities, and rates of completion across all your organization's risk and compliance programs.
Develop an integrated approach to Governance, Risk and Compliance
Feature
More to Discover
---
Redefine the business decisions of your organization with an easy-to-use solution that provides a comprehensive integrated approach to governance, risk and compliance.
GRC Dashboard
Our inbuilt dashboards give a centralized overview of risks, their potential impact, regulatory requirements, controls, and issues represented with heat maps and color-coded charts to have increased visibility into risk profile and take action to prevent nonconformities.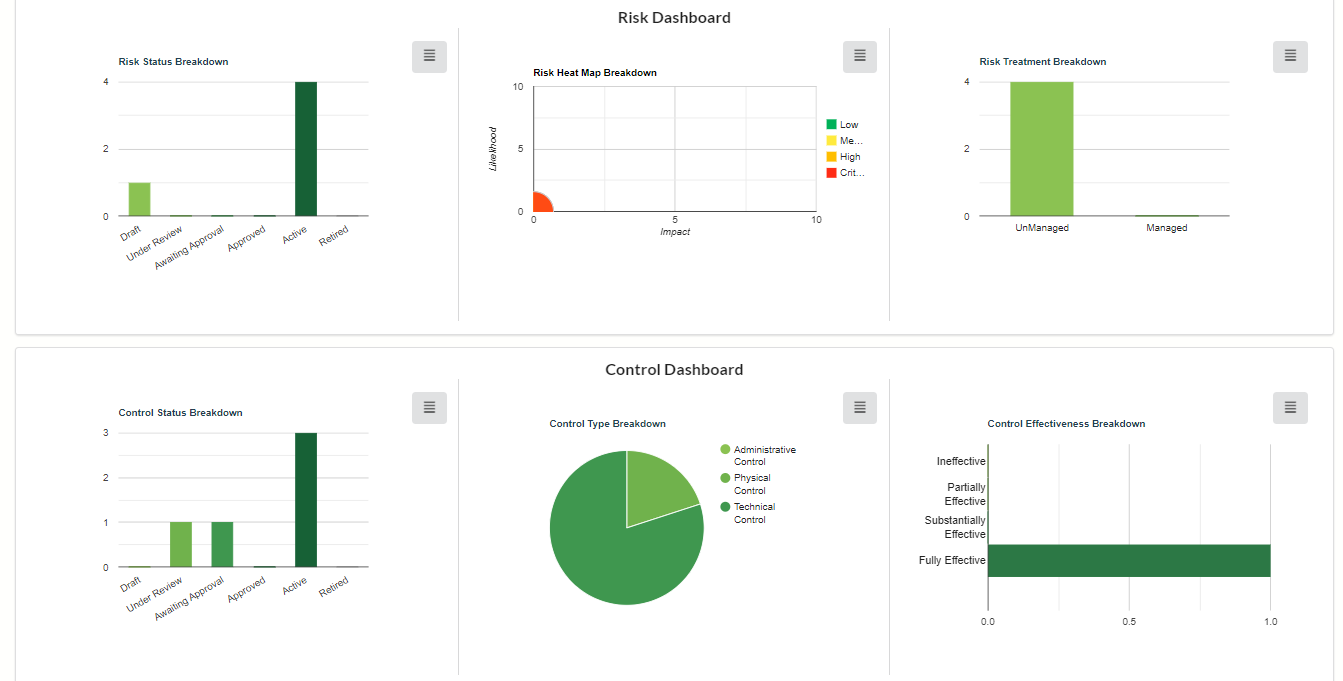 Third-Party Risk Management
Enable comprehensive workflows for third-party risk assessment and ongoing monitoring. Create extended questionnaires to capture and evaluate key attributes, use the responses to determine alternate routes in the workflow, incorporate approvals and sign-offs, regular reviews with automated alerts and identify and track the progress of any treatment actions.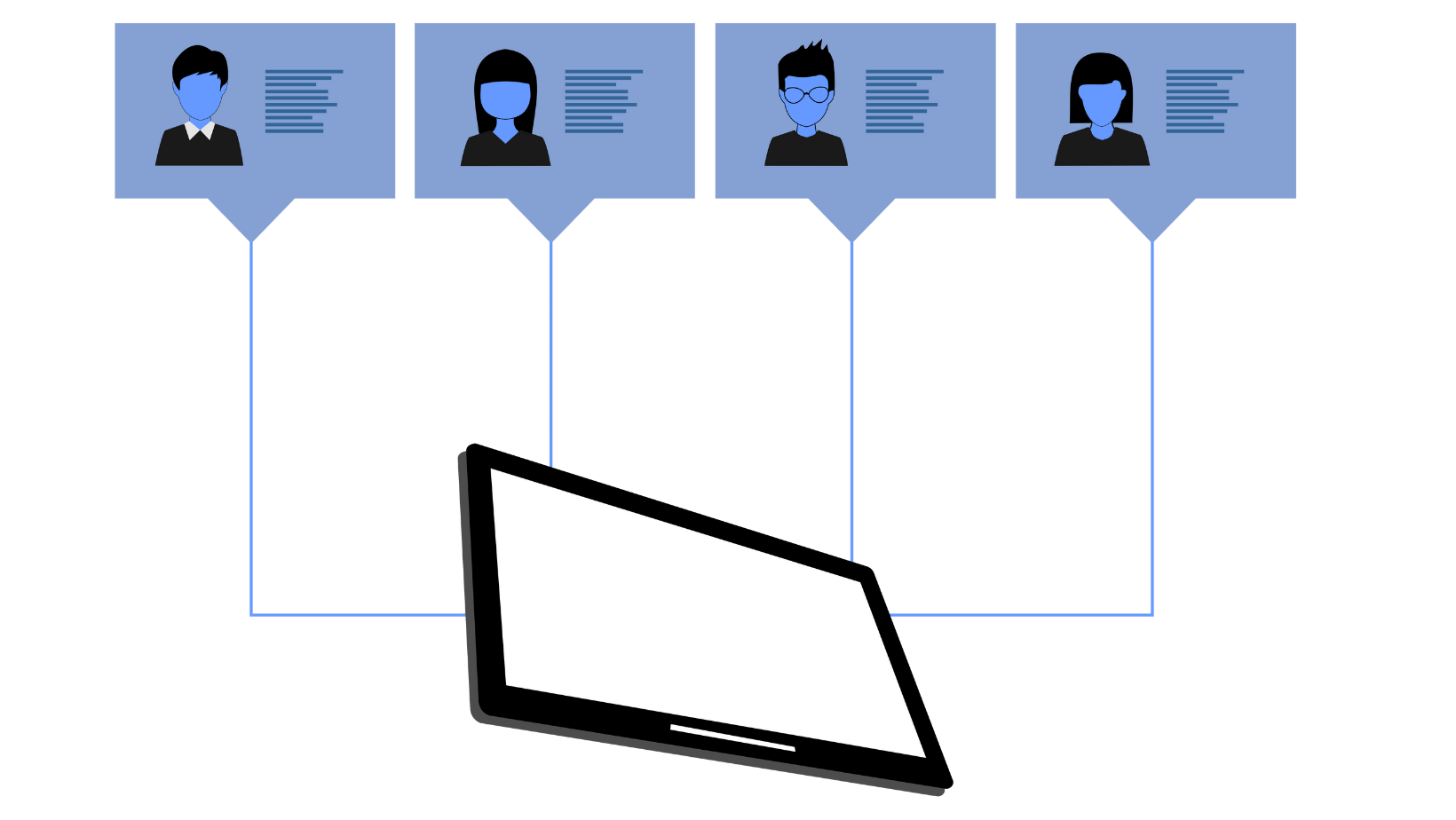 IT Risk Management
Enable identification of varying types of cyber risks, control assessment and remediation. Risk treatments can be created and tracked against each risk, with completed treatments able to be converted to controls for ongoing monitoring.